Manufacturer of 
UPVC Door & Windows.
Stainless Steel Gates, Grill and Railings.
Frameless Glass Railing.
Sliding & openable gate.
HMPS  Pressed Steel door frame.
Rolling Shutter (Geared & Motorised)
Scaffolding shuttering materials ,Plates &  cuplock ledger system
structure trusses & shed, canopy, pergola, fiber sheds etc
ACP & HPL  Cladding and glasswork
Powder coated aluminium windows.
MS Steel Windows, Grills, Gates & general steel fabrication
C0MPLETE SOLUTION FOR DOOR & WINDOW UNDER ONE ROOF
CELEBRATING  50 YEARS  OF  BUISNESS STANDS  ON GOODWILL AND FAITH
Leveraging on vast experienced of more than five decades ,We STEELCO are well Known and renowned for Manufacturing various types of Doors & Windows.
We offer an exhaustive product line , which caters to the demands of Several Clients.
We work hard to attain any requirements of our client with utmost Satisfaction, for Quality work . We always in constant touch with our clients that help us in understanding their requirements in a better way.
Under the able guidance of our Father Late Sri Brij Kishore Agarwal We carried forwardHis dreams to do better and we have moved forward from strength to become one of the Leading and reputed companies in this highly competitive industry.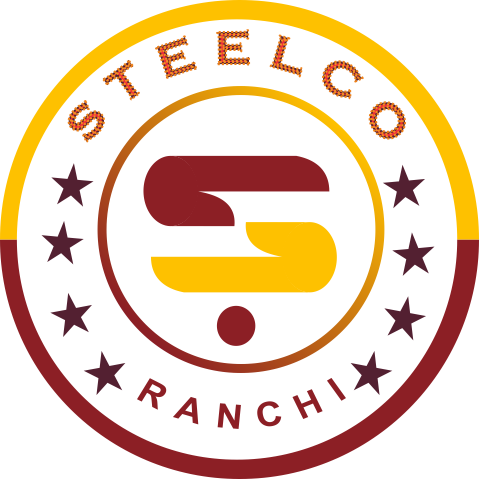 As we do quality work and our firms registered for various products we have  in different Government departments like CCL, SAIL HSCL,CPWD, Military Engineering Services (MES) in Lucknow Zone, Jabalpur Zone and Calcutta Zone.
Supplying for their projects as per their need in this area. We Always strive hard To provideproducts, which are in sync With our clients' need and requirements.Owing to below mentioned factors, We have become a preferred choice of our clients.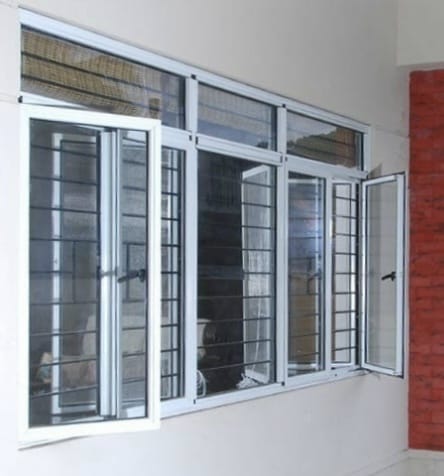 UPVC DOORS AND WINDOWS PRODUCTS
Make an enquiry Toll Free Call
Try It For Free. No Registration Needed.
+91 9934013345
+91 9801491994
info@steelcoranchi.com Contact@steelcoranchi.com
Ratu Road, Near Jaiswal Petrol Pump